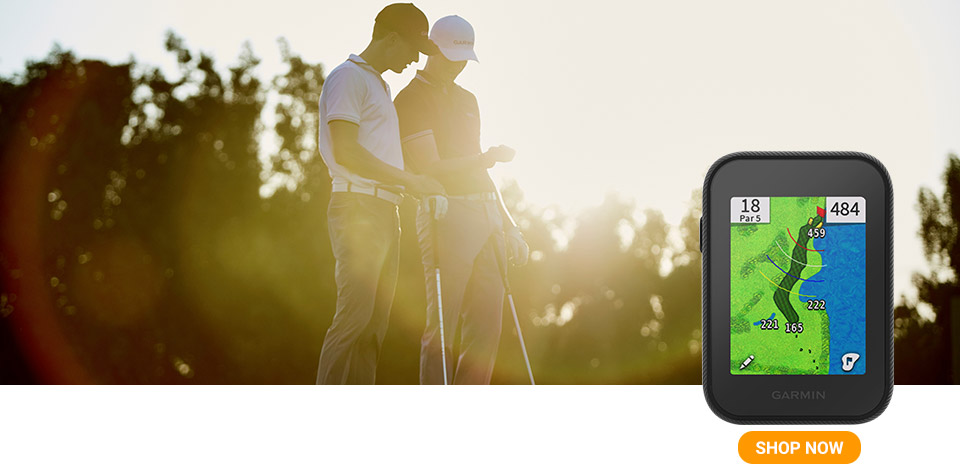 Approach® G30
New smart and easy-to-use golf GPS handheld
To beat the course, you need to know the course. With the compact Approach G30 GPS golf handheld and its full color mapping and touch targeting, victory is at hand. It easily slips into and out of your pocket or mounts nearly anywhere. Features include a big number mode for easy viewing on your screen, digital scorecard, smart notifications and much more. It's preloaded with more than 40,000 courses worldwide. Beat the course — handily.
Approach® G30 - Key features
Full-color touchscreen
Touch Targeting
Green View
Big Numbers Mode
Smart Connectivity/Smart Notifications
Garmin Connect
Store all your Garmin Approach stats in one place. View the details for each round or analyze your cumulative stats over time. It's never been easier to track your progress and share it with friends.